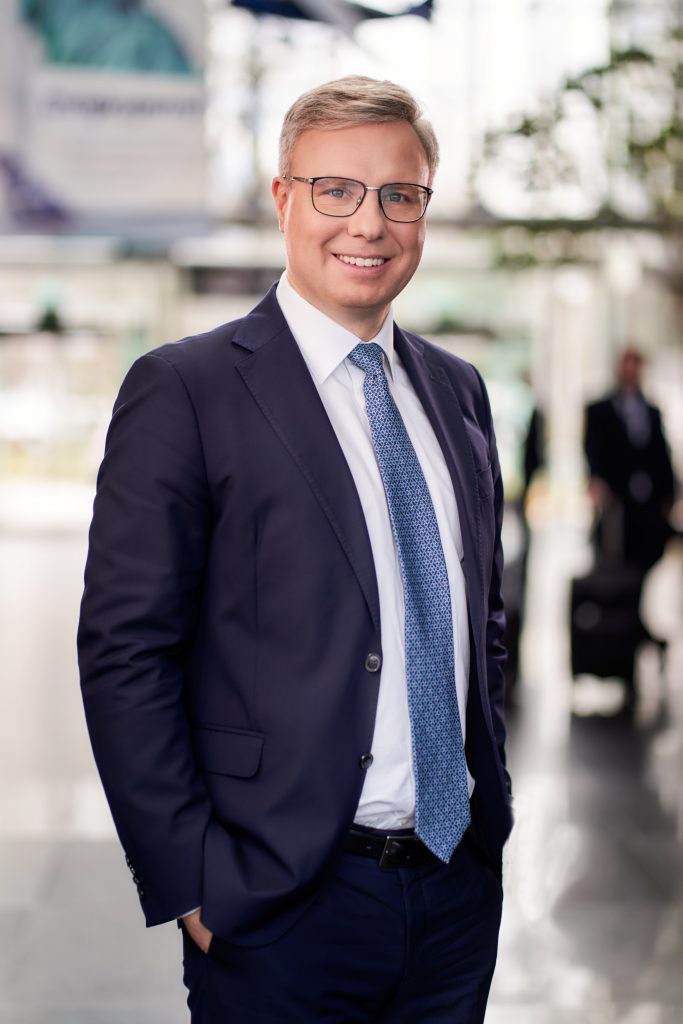 Bartosz Piechota
Vice-President
Member of the PGL Management Board since August 2019. In 2016–2019 he was a Member of the Supervisory Board of LOT Polish Airlines, and from October 2018 to July 2019 he was delegated to serve as a Member of LOT Polish Airlines Management Board. Since July 2018 he has been a Member of the Supervisory Board of KGHM Polska Miedź S.A. He graduated from the Faculty of Law and Administration at Warsaw University, as well as Cardiff University Law School. Before joining PGL he worked as a advocate. In 2010, he became partner and founder in Poland's leading law firm specializing in resolving commercial disputes and restructuring. Before that, he worked at leading national and international law firms. He was individually recommended by domestic and foreign rankings (including Legal 500) as a specialist in his area. He was a Member and Officer of the International Bar Association. A long-time expert and member of the Republican Foundation Council.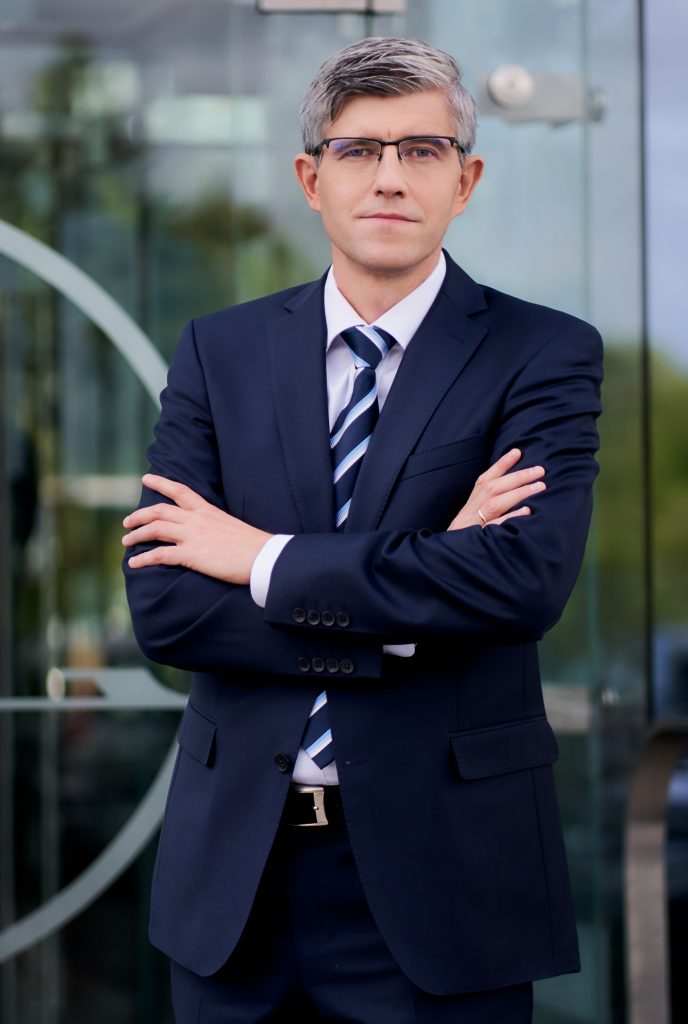 Paweł Rozkrut
Chief Financial Officer
Has many years of international experience as a Board Member and Financial Director. He graduated from the University of Economics in Kraków in the field of Economics and studied physics at the Jagiellonian University. He worked in managerial positions at Unilever Polska, Cadbury Group in Poland and the UK, Cefic Polska, BP Castrol and AmeriGas Polska. At corporate structures he managed, he was responsible, among others, for reporting financial results of multiple countries according to IFRS and US GAAP, control and compliance with SOX, managing numerous departments, as well as implementing best practices in the field of controlling. He has been a long-time member of the ACCA (Association of Chartered Certified Accountants).