About us —
— Polish Aviation Group (PGL)
Under its wings it associates four companies, i.e. LOT Polish Airlines SA, LOT Aircraft Maintenance Services Sp. z o.o. (LOTAMS), LS Airport Services SA (LSAS) and LS Technics Sp. z o.o. (LST).

The consolidation of the companies listed above is to effectively compete on the market and achieve synergies that will affect the development of the aviation industry in Poland and Central and Eastern Europe.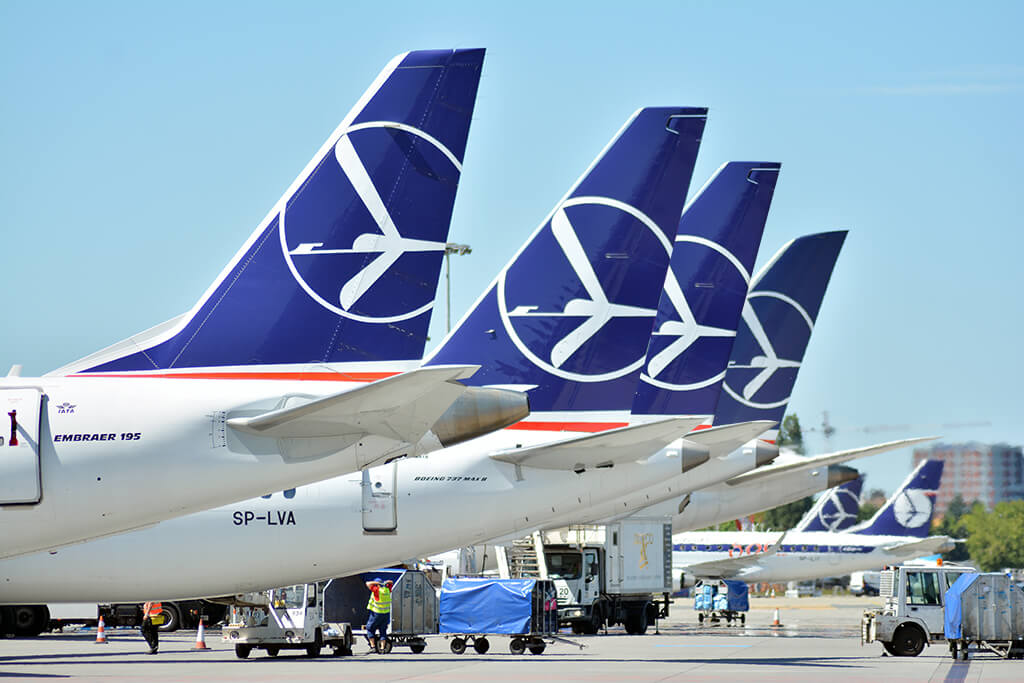 We are changing the world
In Polish Aviation Group we believe that the most important capital is the people who work here and the values they bring to the company. Innovation, commitment, professionalism and friendly relations contribute to the success of the company.
Thanks to our employees and associates, of all the companies associated under the wings of PGL, we can achieve much and build plans for the future.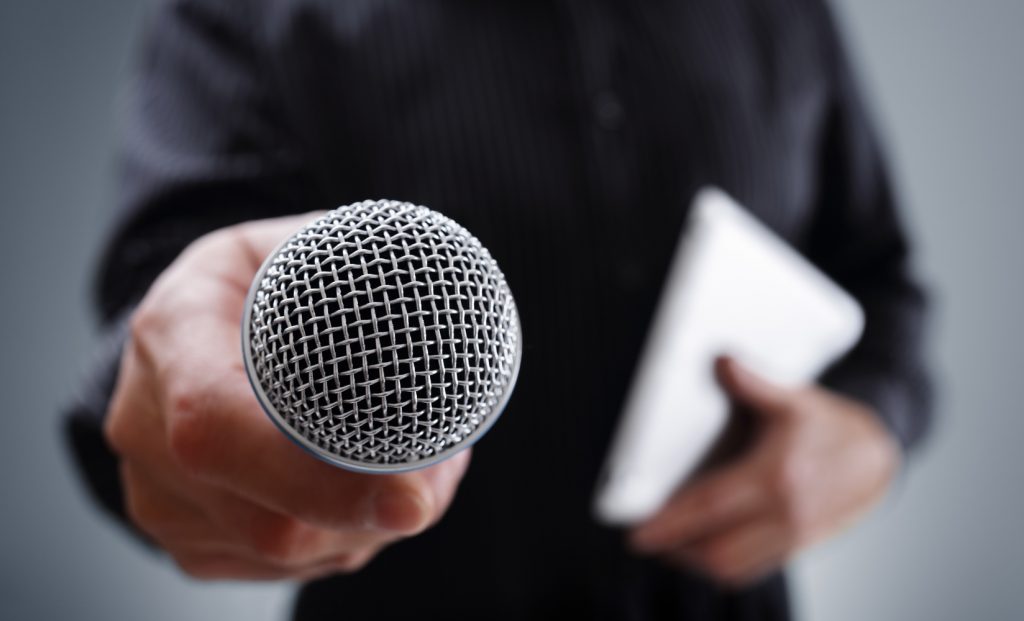 Press Centre
It is our priority to provide you with reliable information about PGL We are at your disposal.
More
Polish Aviation Group
The creation of PGL is another step towards positive consolidation of the dispersed aviation services market in Central and Eastern Europe. Today, the passenger potential of the whole CEE region is made up of its 180 million inhabitants. According to Civil Aviation Authority (ULC) forecasts, in 2035 Polish airports will serve a total of 95 million passengers.